Your global relocation specialist.
Stress Free Moving
Moving home or relocating to another country can be stressful for anyone but for of our customers the requirement to move often comes with little or no notice to make the necessary arrangements. Premier Relocation is focused on supporting these needs. We deliver a suite of cutting-edge VIP relocation services, all designed to provide maximum benefit to you and your family.
We supply all packing materials as standard and use specialist equipment to protect your property during the entire process.
Your time is precious, so we take care of everything from start to finish. We aim to leave your new home ready to live in.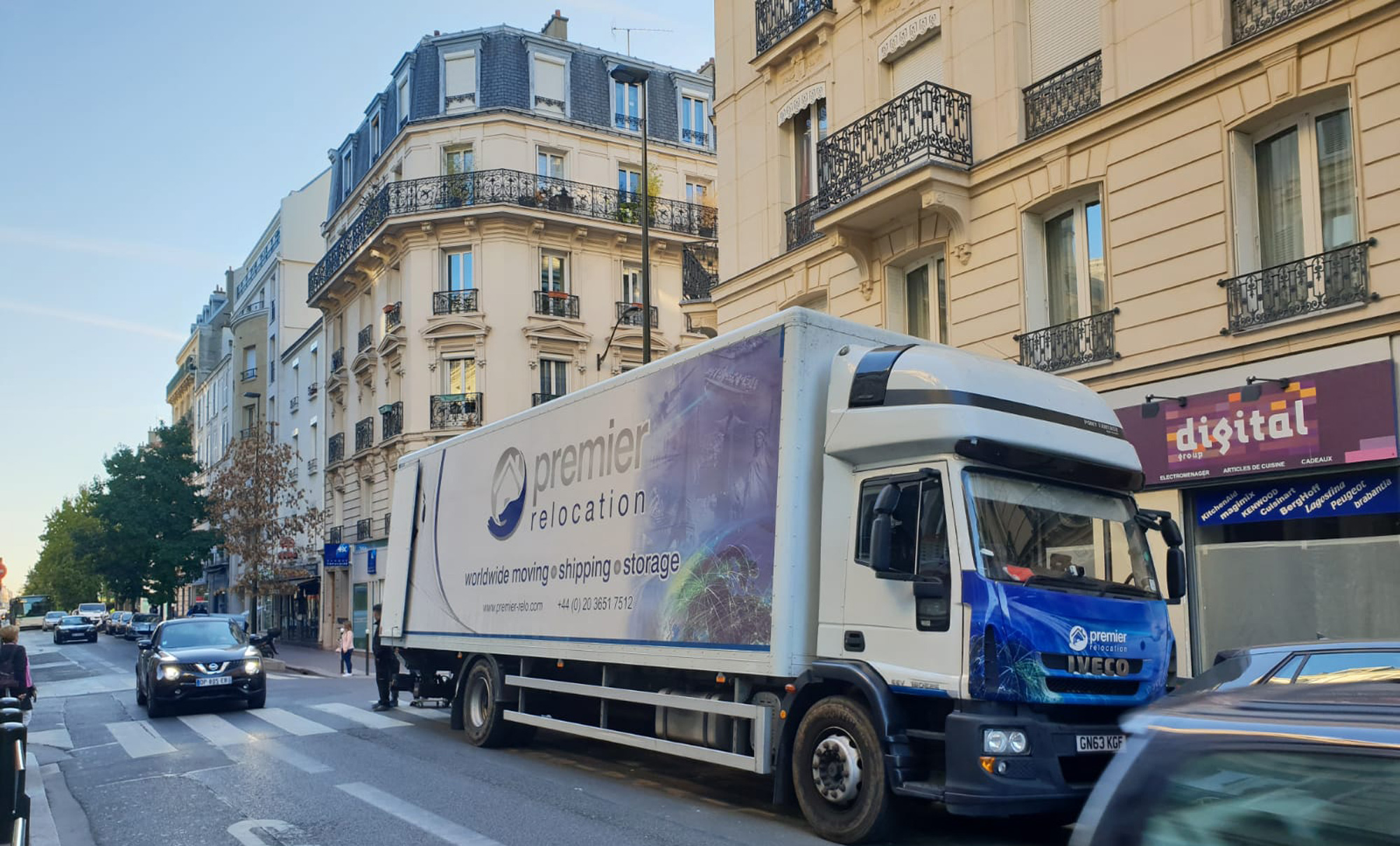 Loading, Storage & Transit
Whether your move is taking place by land, sea or air, our dedicated transport team and international partners work together to ensure a seamless door to-door service.
Our moving services are carried out by the highest calibre of fully-trained staff, ensuring your family's possessions are safe and secure, with additional measures in place to give you peace of mind.
Real-time updates from your dedicated move manager;
Track the progress of your belongings;
Use of our express air cargo service where time is of the essence;
Where required, storage of your belongings a secure purpose-built facility.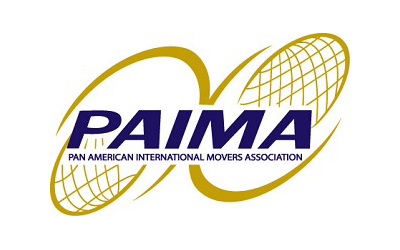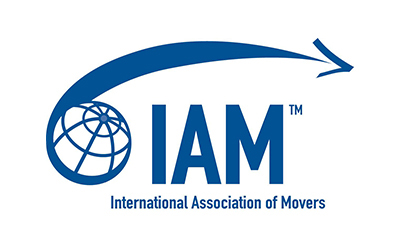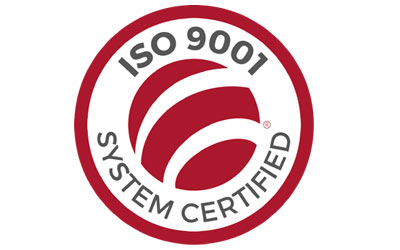 ASSISTANCE
Assistance and advice with customs;
SCHOOLS
Finding schools and childcare in your preferred area;
Pets
We will advise on regulations and help organise the safest transportation of your pets;
CARS
No matter where in the world you're moving to, we can help you take your car;
Home Search
Helping you find a suitable home for your needs;
Art Shipping
We build bespoke crates to ensure that all of your valuable artwork and antiques arrive in perfect condition;
storage
We offer storage services both at the point of origin and at destination;
TEMPORARY HOUSING
Including furnishing accommodation while you wait for the arrival of your belongings.