Formerly known as Premier Packing, the business was created in 2011 by founder and CEO Andrew Wells, to provide household goods moving services with a clear focus on quality and customer service.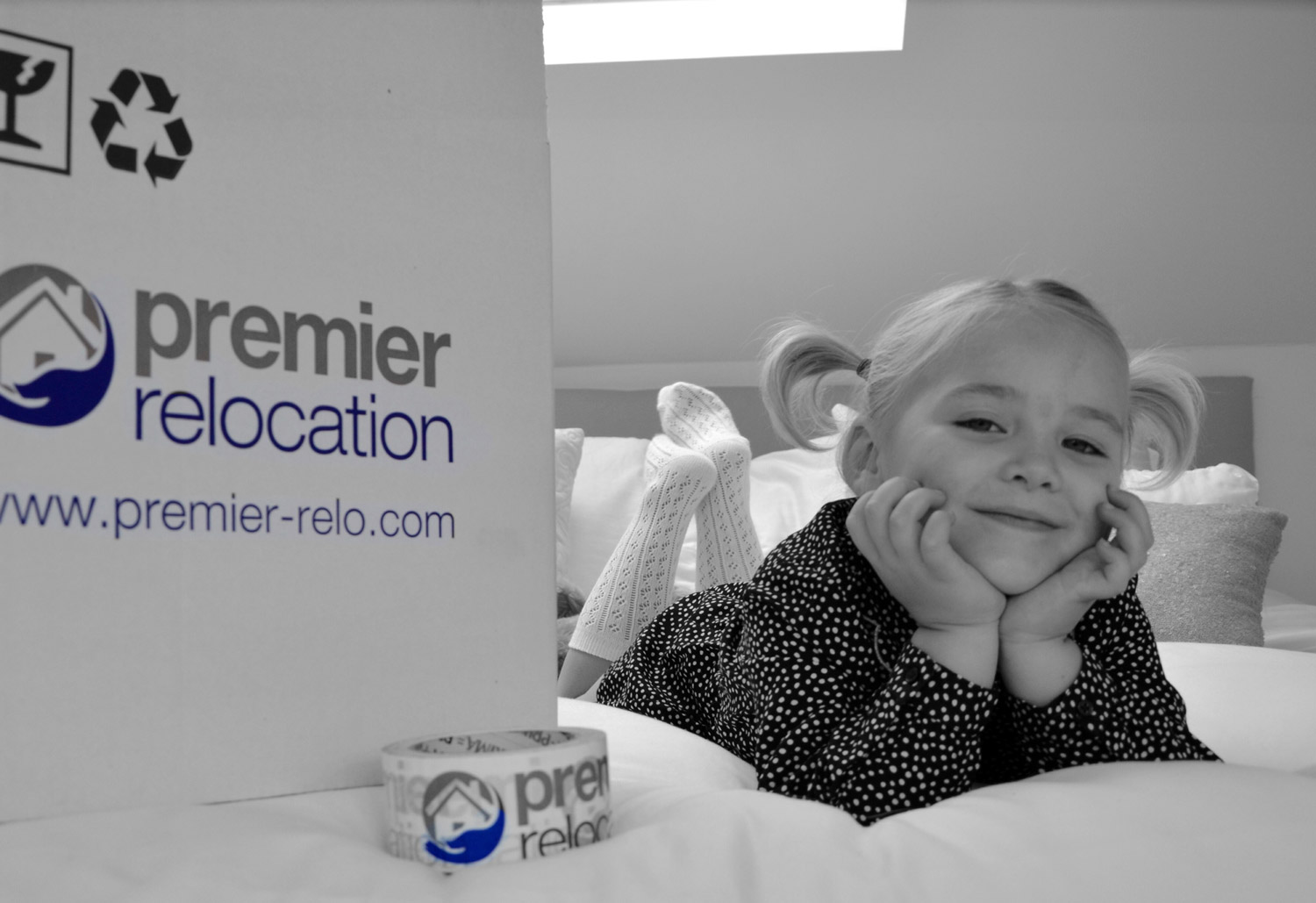 Andrew's background in First Class Travel service gave him a deep understanding of the needs and expectations of the customer.
Rebranded in 2014 to Premier Relocation, we have a combined experience of 40 years in the corporate relocation and removals industry. We combine this strong history with a focused approach where we continue to innovate and move with the times.
With offices in London, Barcelona and Madrid we deliver successful and seamless relocation and removal services for individuals and corporations throughout Europe.
Premier Relocation has truly become the trusted brand in the field and our business has grown based on the testimonials and praise our customers have given us.