With short-term and long-term container storage worldwide, all of our storage facilities are secure, fire-safe and under 24hr surveillance.

With pre agreed convenient access, one of the main advantages of container storage is that, unlike with self-storage, there are none of the additional overheads to factor in which means that containerized storage is a more cost-effective option.
Containerised Storage is for you if:
You are looking for the most affordable solution;
You plan on storing your items for a long period of time;
You don't need frequent access your belongings;
Your business requires you to store furniture, appliances or something else that you won't use at the moment.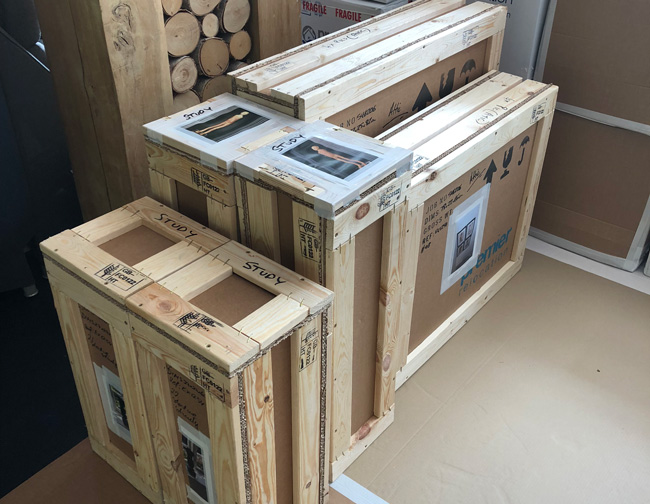 For your own benefit and protection, you'll need to insure your belongings while storing them with Premier.
This can be done through your own contents insurance or by taking out a policy with our broker. We would advise discussing this with your insurance provider as the possibilities for insuring storage units vary per insurance company.