Arriving in a new country can be exciting, but it can be a disruptive time for any family. Our professional team offers a full in-country support package to ensure that you and your family quickly settle down to life in your new country.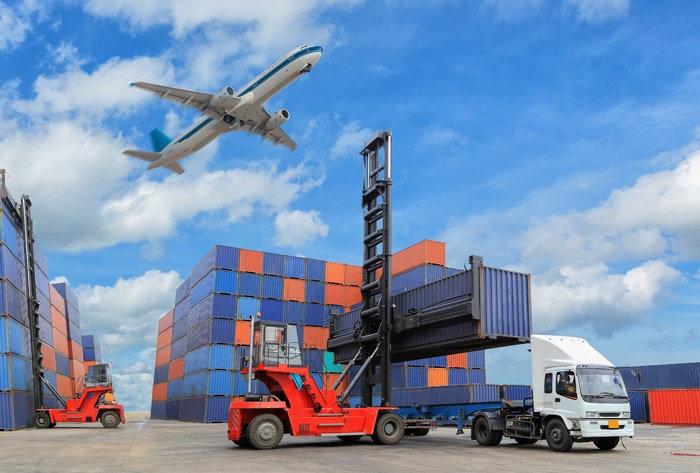 Home Search
Our partner agents are experts in their local markets. They can save you valuable time and effort by helping you to find a suitable home for your needs. Our experts will narrow down the options and then assist with every stage of the negotiations, to ensure that finding your new home is a pleasant and stress-free process
Temporary Housing
If your move is temporary or it's going to be some time before the rest of your family join you, we will help you to find temporary housing, making all the necessary arrangements to secure a lease and provide the furniture and fixtures that you need.
Pet Assistance
If you have pets you want to relocate with you, we'll cover all the details such as quarantine before making the necessary arrangements for your pets to join you in your new country as quickly as possible.
School & childcare assistance
If you have children, we'll help you to understand the local options for education and childcare, before supporting you through the process of applying for places.
Immigration assistance
Our immigration specialists have a specialist skill-set of immigration knowledge that will help you to understand your travel requirements, and what travel documents are needed by you and your loved ones.
Destination Orientation
We'll provide a comprehensive and easy-to-understand overview of the destination, to help you get to know where you're going before you get there.